Employability rate of UTM graduates highest in country last year — data ​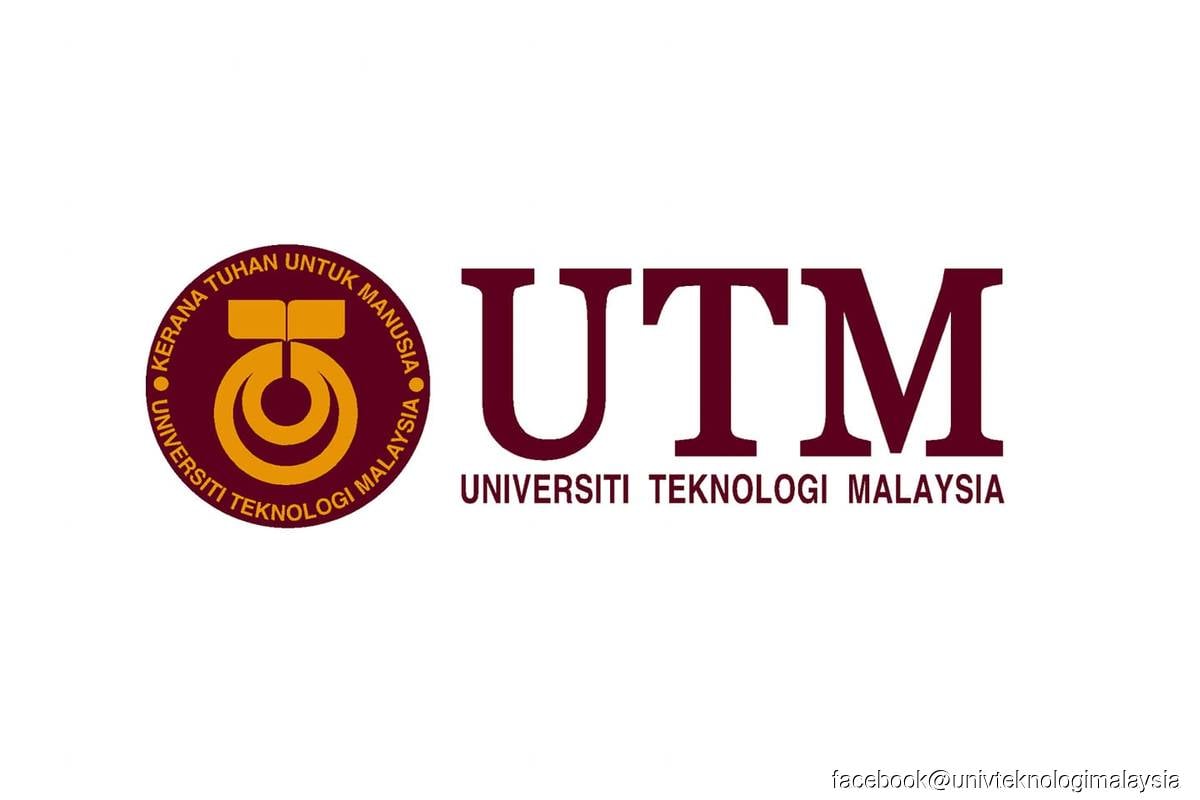 Universiti Teknologi Malaysia (UTM) recorded a 97.9% graduate employability rate, which was the highest among public universities in the country last year, said its vice-chancellor Professor Datuk Dr Ahmad Fauzi Ismail.
Universiti Teknologi Malaysia(UTM)的副校长Datuk Dr Ahmad Fauzi Ismail教授说,去年该大学的毕业生就业率为 97.9%,是马来西亚公立大学中最高的。
Out of that, he said, 31.2% of the graduates received a premium salary of RM4,000 and above, thus proving that the university is capable of producing holistic graduates as outlined by the Ministry of Higher Education.
他说,其中 31.2% 的毕业生获得了 4000 令吉及以上的高薪,这证明该大学有能力培养高等教育部所概述的全面毕业生。
"This also means that our graduates are sought after by the industry or employers," he said, adding that UTM has also been recognised as an Employers Preferred University with six and five-star ratings in various fields by the Talentbank — National Graduate Employability Index.
"这也意味着我们的毕业生受到行业或雇主的追捧,"他说,并补充说,UTM 还被 Talentbank - National Graduate Employability Index 评为雇主首选大学,在各个领域获得六星级和五星级评级.
UTM is also ranked first in Malaysia in the QS World University Rankings by Subject 2022 for the category of Architecture/Built Environment and Engineering — Civil and Structural, he told a press conference in conjunction with the 66th UTM convocation here on 25th November.
他在11 月 25 日举行的第 66 届 UTM 大会召开的新闻发布会上说,UTM 在 2022 年建筑/建筑环境与工程类别的 QS 世界大学排名中马来西亚排名第一。
Although such a rating is important, he said, UTM also places great emphasis on the holistic aspect of a graduate's development and does not focus solely on the academic aspect alone. 
他说,虽然这样的评级很重要,但 UTM 也非常重视毕业生整体方面的发展,而不仅仅关注学术方面。
"When a graduate gets a job, the aspect that employers assess for career development is no longer on academic education, but rather their personality, self-identity and emotions. This is one of the aspects that UTM emphasises in graduates for both local and international students, " he said.
他说:"当毕业生就业时,雇主对职业发展的评估不再是学历,而是他们的性格、自我认同和情感。这是UTM在培养本地和国际学生的毕业生时所强调的一个方面。"
He said a total of 7,934 graduates received their scrolls during the five-day convocation which ended on 25th November. They included 441 recipients of a Doctor of Philosophy, followed by a Master's Degree (1,478 graduates), Bachelor's Degree (4,368 graduates), and 703 diploma graduates.
他说,在11月25日结束的为期五天的毕业典礼上,共有 7,934 名毕业生收到了毕业证书。他们包括 441 名哲学博士获得者,其次是硕士学位(1,478 名毕业生)、学士学位(4,368 名毕业生)和 703 名文凭毕业生。
The graduates included 755 international students from 42 countries, with most of them from Indonesia, Iraq and Bangladesh, he added.
他补充说,毕业生包括来自 42 个国家的 755 名国际学生,其中大部分来自印度尼西亚、伊拉克和孟加拉国。
He said the ceremony, held in seven sessions, also witnessed the awarding of the title of Professor Emeritus to two academic figures, namely Dr Bahrom Sanugi and Dr Mohd Nawi Derahman.
他说,分七届举行的仪式还见证了两位学术人物,即 Bahrom Sanugi 博士和 Mohd Nawi Derahman 博士被授予名誉教授称号。