Global media industry getting hit by sizeable lay-offs on recession fears — report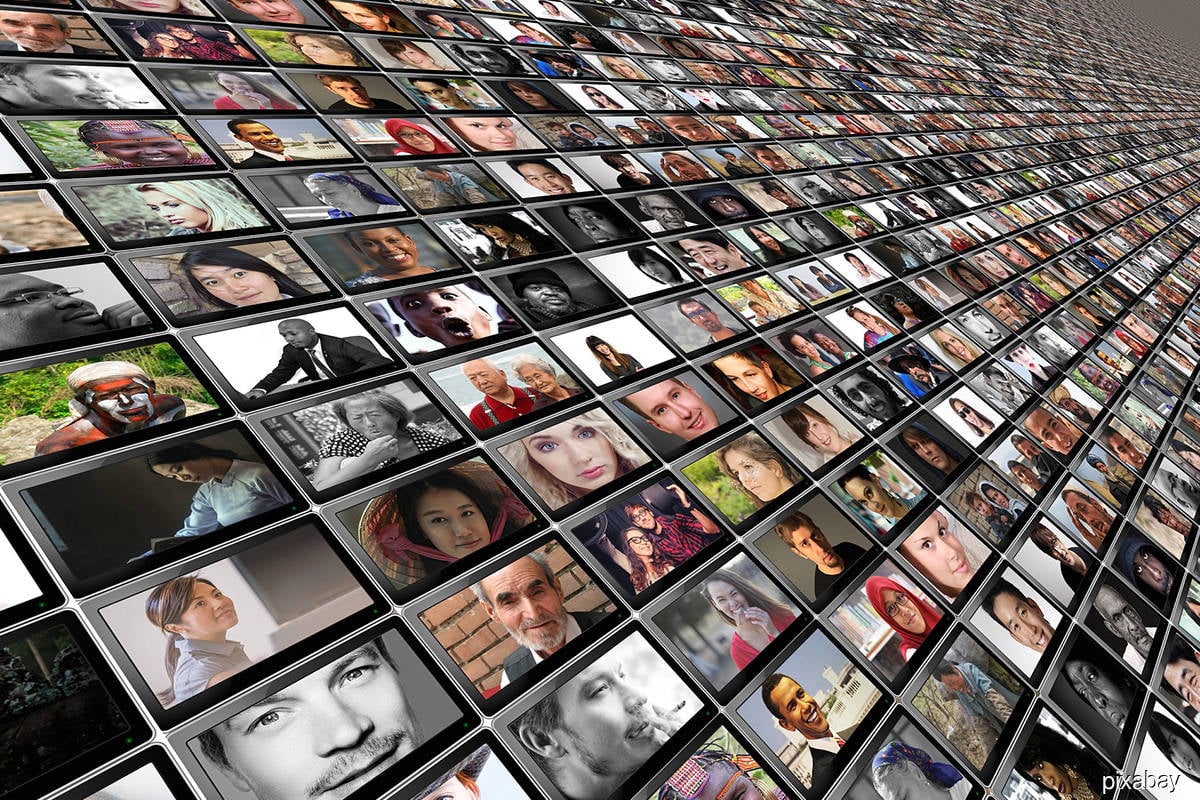 The media industry is getting hit by sizeable rounds of lay-offs and cost-cutting measures as the ad market continues to show signs of a serious slowdown.
随着广告市场继续显示出严重放缓的迹象,媒体行业正受到大规模裁员和削减成本措施的打击。
In a report on 22nd November, American news website Axios said that for many companies, the challenges are similar to the early onset of the pandemic.
美国新闻网站Axios在11月22日的报道中称,对于许多公司而言,挑战类似于大流行的早期爆发。
But now, it said fewer government relief programs and resources from Big Tech firms are available to help.
但现在,它表示可以提供帮助的政府救济计划和大型科技公司的资源越来越少。
The portal said an unprecedented number of media lay-offs occurred in 2020.
该门户网站称,2020 年媒体裁员数量空前。
But last year, job losses were at their lowest since 2008, it said.
但它表示,去年失业人数是 2008 年以来的最低水平。
Commenting on the US situation, Axios said more than 3,000 jobs have been cut through October this year.
Axios在评论美国的情况时表示,截至今年10月,已裁员3000多人。
Axios said nearly all of the major entertainment giants are bracing for sweeping lay-offs in the next few weeks.
Axios表示,几乎所有主要的娱乐巨头都在为未来几周的大规模裁员做准备。
It said many of those firms have invested enormously in new streaming products that aren't profitable yet.
它说,其中许多公司已对尚未盈利的新流媒体产品进行了大量投资。
Warner Bros Discovery has continued to lay off staffers, in part to alleviate the debt created by the merger that created the new firm earlier this year.
Warner Bros Discovery 继续裁员,部分原因是为了减轻今年早些时候创建新公司的合并所产生的债务。
Citing sources, Axios said that CNN chief Chris Licht warned employees last week that the network would see more lay-offs beginning next month.
Axios 援引消息人士的话说,CNN 首席执行官Chris Licht上周警告员工,该网络将从下个月开始裁员。
Paramount Global, the parent to CBS, MTV, VH1 and a slew of other networks and streaming services, began to cut jobs last week, mostly in ad sales.
Paramount Global是 CBS、MTV、VH1 和许多其他网络和流媒体服务的母公司,上周开始裁员,主要是广告销售人员。
The Walt Disney Company last week announced lay-offs, a hiring freeze and other cost-cutting measures, as the company continues to struggle with rising streaming costs.
Walt Disney公司上周宣布裁员、冻结招聘和其他削减成本的措施,因为该公司继续努力应对不断上涨的流媒体成本。
Axios said digital upstarts are particularly vulnerable to ad slowdowns, because contracts for digital ads are typically much easier to pull at the last minute than contracts for television ads.
Axios表示,数字新贵尤其容易受到广告放缓的影响,因为数字广告合同通常比电视广告合同更容易在最后一刻取消。
It also said industry experts are particularly concerned about what a possible recession could mean for the newspaper industry, which is facing higher distribution and labor costs in the wake of the pandemic.
该报告还说,行业专家特别担心,经济衰退可能对因新冠疫情而面临更高发行成本和劳动力成本的报业意味着什么。