EPF enhances i-Invest portal with new features to help members make informed decisions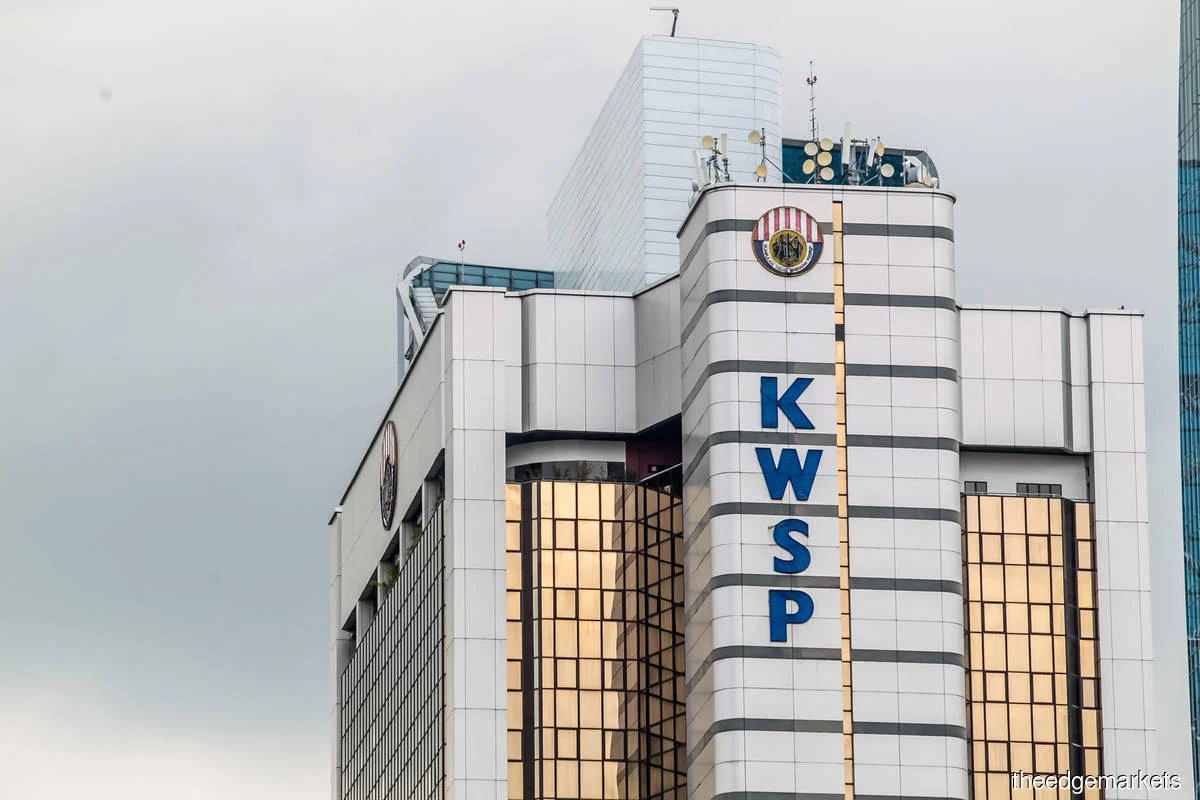 The Employees Provident Fund (EPF) has rolled out new features and tools on the i-Invest web portal to improve user experience.
雇员公积金局 (EPF) 在 i-Invest 门户网站上推出了新功能和工具,以改善用户体验。
Various web features of i-Invest such as transactional functions, suitability assessment and useful information on approved unit trust funds, and the fund management institutions (FMIs) offering them, are now available on the i-Akaun mobile application, with additional features to be added in the coming months, the retirement fund said in a statement.
i-Invest 的各种网络功能,例如交易功能、适用性评估和有关获批单位信托基金的有用信息,以及提供这些功能的基金管理机构 (FMI),现在都可以在 i-Akaun 移动应用程序上使用,此外还可以使用其他功能退休基金在一份声明中说,在未来几个月内补充道。
"In an effort to help members make more informed decisions, the EPF has introduced the Historical Investment Performance Dashboard to enable members to analyse investment performance returns across various time horizons.
"为了帮助会员做出更明智的决定,EPF 引入了历史投资业绩仪表板,使会员能够分析不同时间范围内的投资业绩回报。
"This new feature, which is the first of its kind in the domestic fund management industry, provides a display of investment returns based on three key categories to enable comparisons to be made at the fund level, FMI level and overall portfolio level," it said.
"这一新功能在国内基金管理行业尚属首创,提供基于三个关键类别的投资回报展示,以便在基金层面、FMI层面和整体投资组合层面进行比较,"它说。
The EPF has also introduced an investment simulator as a tool to help members assess investment decisions based on five key parameters.
EPF 还引入了投资模拟器作为工具,帮助会员根据五个关键参数评估投资决策。
Investment objectives can now be simulated based on a member's choice of the initial investment amount, monthly investment amount, investment period, rate of return or ending investment value.
现在可以根据会员对初始投资金额、每月投资金额、投资期限、回报率或结束投资价值的选择来模拟投资目标。
The enhanced i-Invest portal has also incorporated Lipper-assigned benchmarks for members to compare against the unit trust funds' performances.
增强的 i-Invest 门户网站还纳入了理柏指定的基准,供会员与单位信托基金的业绩进行比较。
The i-Invest portal, which was launched in August 2019, offers a wide range of functions, flexibility and convenience for members to conduct investment decisions, as well as monitor their investments at any time and from anywhere.
i-Invest 门户于 2019 年 8 月推出,为会员提供广泛的功能、灵活性和便利性,让他们可以随时随地进行投资决策,以及监控他们的投资。
Through this facility, members can compare between unit trust funds offered by the FMIs and obtain a consolidated view of their investment holdings, information on investment costs, fund performance history, as well as statutory information related to the FMIs.
通过该工具,会员可以比较 FMI 提供的单位信托基金,并获得其投资持股的综合视图、投资成本信息、基金业绩历史以及与 FMI 相关的法定信息。
The EPF said it will continue to ensure that the i-Invest portal is improved from time to time for the benefit of its members and invites feedback on the portal via the link at https://cms.kwsp.gov.my/survey/surveyfront/index?sid=54
EPF 表示,它将继续确保不时改进 i-Invest 门户网站,以使其成员受益,并通过 https://cms.kwsp.gov.my/survey/surveyfront/index?sid=54