Squash: No men's World Team Championship action in KL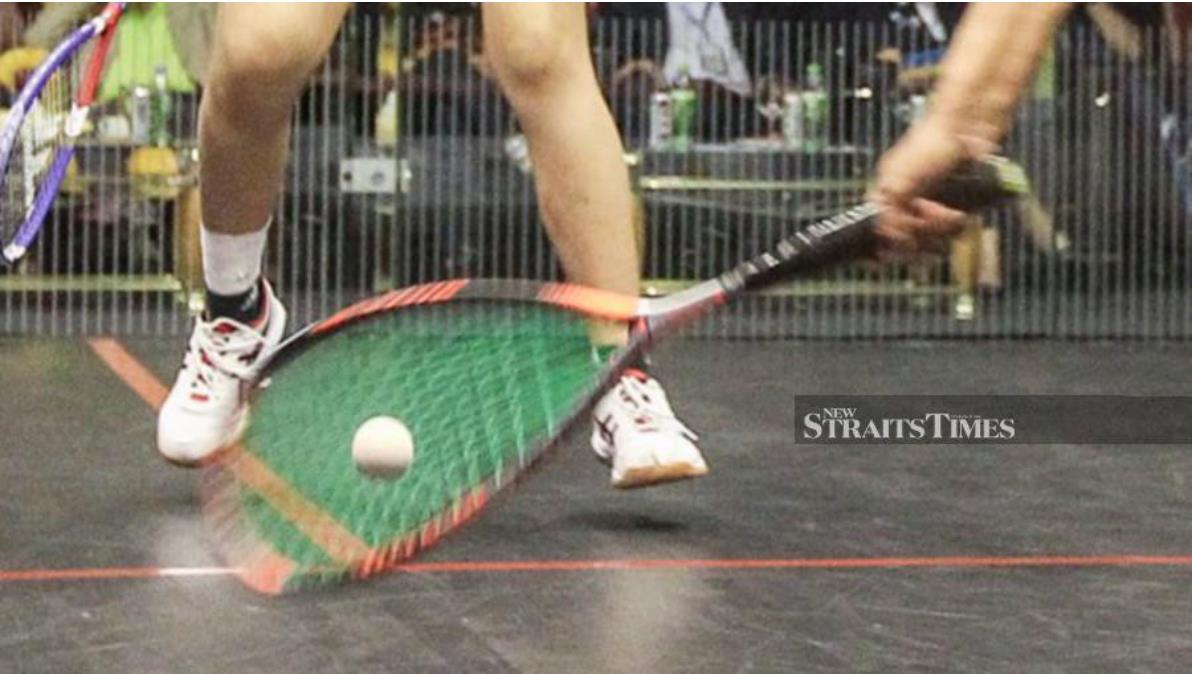 By Kng Zheng Guan - November 30, 2021 @ 9:12am
KUALA LUMPUR: The men's World Team Championship, scheduled for Dec 7-12 in Kuala Lumpur, has been cancelled.
The main reasons behind it were concerns over the Covid-19 variant Omicron and whether all teams would be granted entry into Malaysia.
"We are disappointed to announce that this year's world team event has been cancelled. Together with the Squash Racquets Association of Malaysia (SRAM), we had worked very hard to put the event on against the backdrop of the global Covid-19 pandemic which has already caused the event to be moved from New Zealand in the first place," said World Squash Federation (WSF) president Zena Woolridge in a statement.
"I would like to extent my sincere appreciation to the International Olympic Committee (IOC) and the Olympic Council of Malaysia (OCM) for their unwavering efforts to influence the authorities to ensure the ability of all participating teams including Israel to enter Malaysia and compete.
MORE NEWS
"It is important to the WSF that no nation who wishes to compete misses out on the event."
For the record, Malaysia does not have diplomatic ties with Israel.
"I also like to thank SRAM and their president Gerard Monteiro for the hard work they had put into planning the event prior to this decision.
"Our focus now turns towards 2022, and we will work closely with our member nations to put up a robust calendar of events next year."
On the bright side, however, the Asian Team Championships, the second of SRAM's initial triple header of events, will get underway at the National Squash Centre in Bukit Jalil on Tuesday.