#TECH: Global Chromebook shipments slow in third quarter after pandemic boom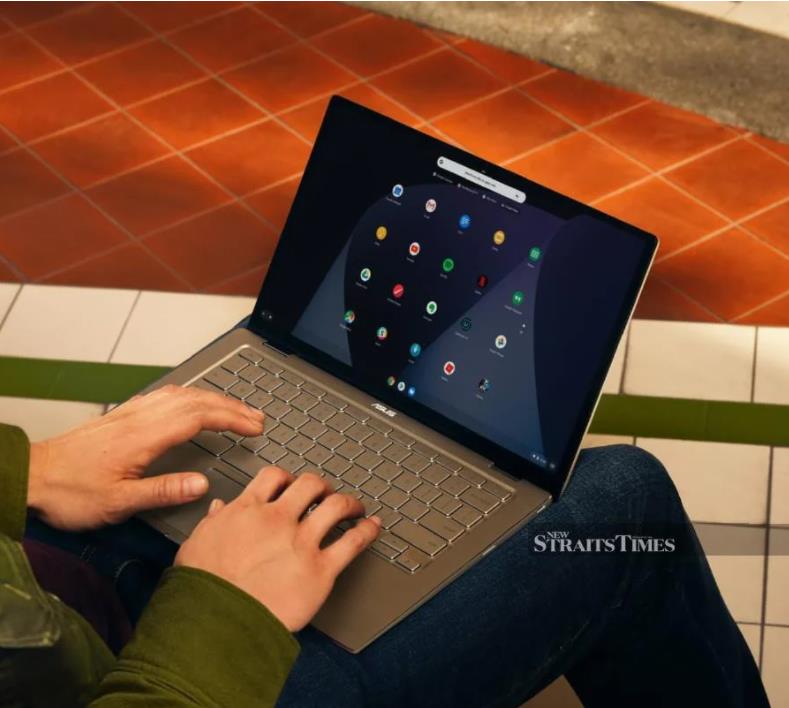 By ETX Daily Up - November 4, 2021 @ 9:22am
AFTER reaching record levels at the beginning of the year, worldwide Chromebook shipments have now dropped. Some 6.5 million Chromebooks shipped in the third quarter of 2021, according to the latest data from IDC, which is almost 30 per cent less than for the same period in 2020.
This downward trend can be explained by the easing of pandemic-related restrictions around the world, and by a market that is almost saturated, with most schools and government agencies having already renewed their PC fleets during the pandemic. This drop is also evidently related to the excellent sales figures recorded for the summer of 2020.
China's Lenovo is the manufacturer that sold the most Chromebooks worldwide from July to September 2021 (1.5 million), ahead of Acer (1.4 million), Dell (1.2 million), HP (1.1 million) and Samsung (0.6 million).
A Chromebook is a laptop that runs on the Chrome OS operating system. This gives users privileged access to the entire Google ecosystem, starting with the Chrome browser, from which it is easy to access Gmail, Drive, Docs, Sheets, Meet, etc. The very first computers of this kind came to the market around 10 years ago.