Penang-born makes Singapore proud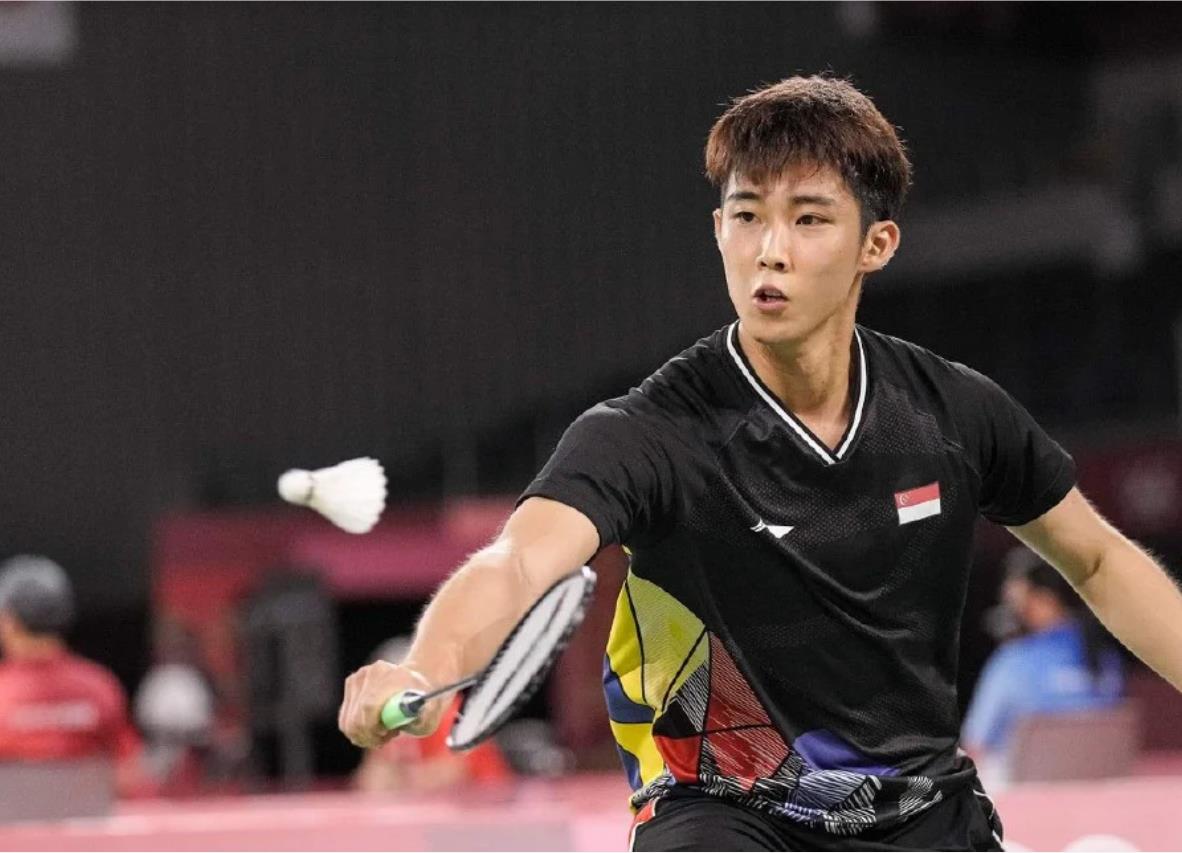 By Fabian Peter - November 9, 2021 @ 8:31am
ON Sunday, Loh Kean Yew made history by becoming the first Singaporean man to win a Super 500 badminton event.
The 24-year-old world No 39 upstaged Malaysia's Lee Zii Jia for the second time in as many weeks to capture the Hylo Open title in Saarbrücken, Germany.
After having defeated Zii Jia in the first round of the French Open last month, Kean Yew — who also won the Dutch Open title in October — got the better of All England champion Zii Jia, who retired in the final after suffering a back injury while trailing 19-21, 21-13, 17-12.
Singaporeans are over the moon with the success of their trail blazing men's singles ace, but not many are aware that Kean Yew could have very well represented Malaysia.
This is because he was born in Penang, and is a product of the Penang BA.
The promising youngster, who ousted five-time world champion Lin Dan of China in 2019 to capture the Thailand Masters crown, was lured by the Singapore BA (SBA) when he was 12.
They offered him a scholarship at the Singapore Sports School.
Kean Yew's older brother, Kean Hean, a doubles player with the Singapore national team, first made the move to the Lion City in 2009, before Kean Yew followed suit a year later.
Both the brothers are not the only Penangites to have crossed over to Singapore. Kean Hean's winning partner, at the Dutch Open, Terry Hee, was also born in Penang.
Another shuttler who etched her name in Singapore's history books last week was Yeo Jia Min who reached the Hylo Open women's singles final. Her Malaysia-born parents had moved to Singapore.
It is learnt that there are many more Malaysia-born players plying their trade in Singapore.
"This is not something new," said a source close to the BA of Malaysia.
"Back then, the SBA would come and join our tournaments during the holidays. This was when they did their scouting.
"It's not a wrong practice but they would try to entice the parents first.
"Many of our players like Soniia Cheah and her older sister Lydia were also approached in the past.
"In fact, one of our biggest moves was when we intervened to stop Goh Jin Wei from making the move to Singapore," he added.
It is understood that Singapore first started naturalising players from China, before the Chinese government clamped down on the practice.
SBA and Singapore Sports School then shifted their focus to players from Malaysia and Indonesia.
Meanwhile, Zii Jia said on his social media that he had to retire considering the fact that he still has the Indonesia Masters and Indonesia Open to compete later this month in Bali.
"I'm feeling better today (yesterday), but considering the upcoming tournaments and my body condition, I have no choice but to retire from the match (Hylo Open final).
"I always believe I can do better but I feel sorry that it ended this way. It also reflects how important a support team is, to help me maintain my performance in these high level tournaments.
"Thanks for all the blessings and support I have received from everyone. I hope I can continue the journey with my best effort," said Zii Jia, who will also compete in the World Tour Finals in Bali on Dec 1-5, and the World Championships in Spain on Dec 12-19.
World No 8 Zii Jia has been playing in back-to-back tournaments in Europe since the Sudirman Cup in Vantaa, Finland in September.