Malaysia's strong fundamentals to cushion downturn from slow global economic growth - RAM Ratings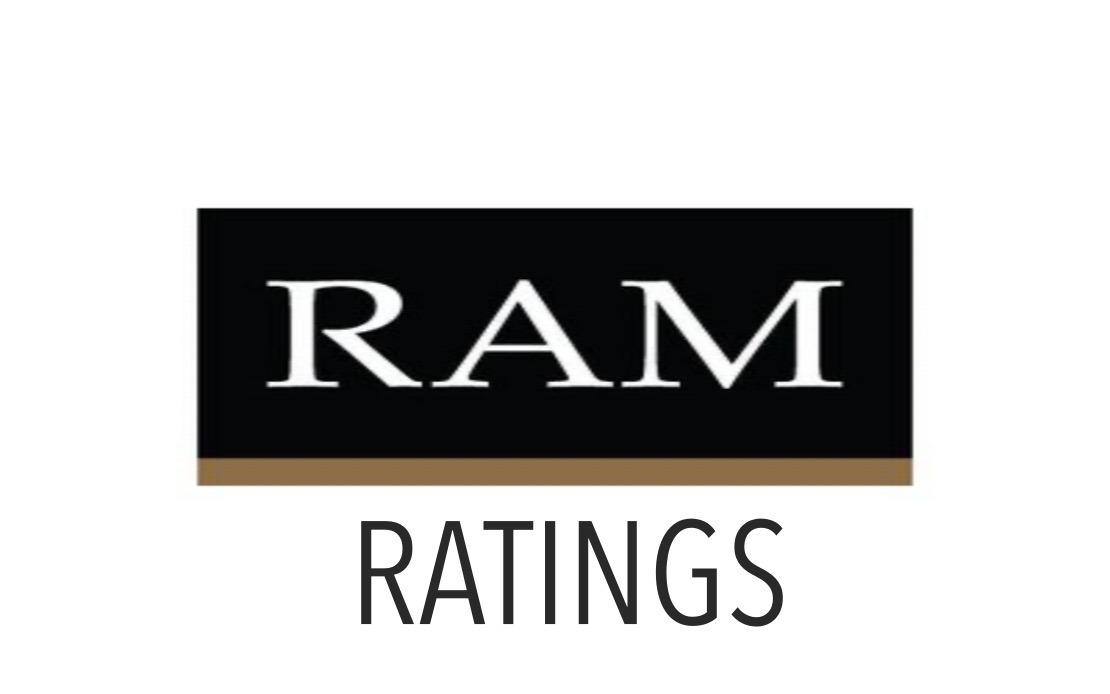 RAM Rating Services Bhd (RAM Ratings) forecast that Malaysia's gross domestic product (GDP) for 2023 to come in at a growth rate of between 4~5%, mainly driven by domestic demand amid gloomy global economic prospects.
Head of economics research Woon Khai Jhek said Malaysia cannot escape the ripple effects from slower global growth this year, which will directly soften external demand and dampen Malaysia's export performance.
"However, considering the external headwinds, the GDP growth rate is rather respectable as Malaysia does have some key growth driver that seems likely to materialise this year.
"Malaysia is fortunate in that it has a relatively broad and diversified economic structure and this cushions the downturn expected from the slowing global growth," he said during the "Economic Outlook 2023 and Beyond: Weathering the Storm" panel discussion at the Malaysia Outlook Conference (MOC) 2023, here on 9th March.
With the theme "Malaysia's Turning Point: Opportunity Amidst Volatility", the one-day conference, which was organised by the Institute For Democracy and Economic Affairs (IDEAS), gathered more than 100 experts, discussing and debating the national public policies towards creating a better Malaysia while treading uncertainties in the new year.
Meanwhile, Woon noted that Malaysia entered 2023 on a strong economic footing, with the GDP growing to 8.7% last year, which is the highest growth rate in the world.
It also showed that Malaysia is rebounding well coming out from the pandemic, he said
"This also signals that Malaysia would continue to have a strong footing and relatively strong growth looking ahead.
"That is why I expect, in terms of forecast, that domestic demand remains as the key driver for economic growth in 2023, supported by the continued recovery in the labour market and existing policy support measures," he added.
About the overnight policy rate (OPR), he expects the rate to stand at 3% by the end of 2023.
"There is a possibility that there will be a few more positive (hike) in terms of the OPR decisions, but we still expect Bank Negara Malaysia (BNM) to continue its interest rate normalisation, back to the pre-pandemic level," he said.
The central bank has kept the OPR unchanged at 2.75% following its Monetary Policy Committee meeting on 9th March.