Malaysian palm oil gaining greater global acceptance — Zuraida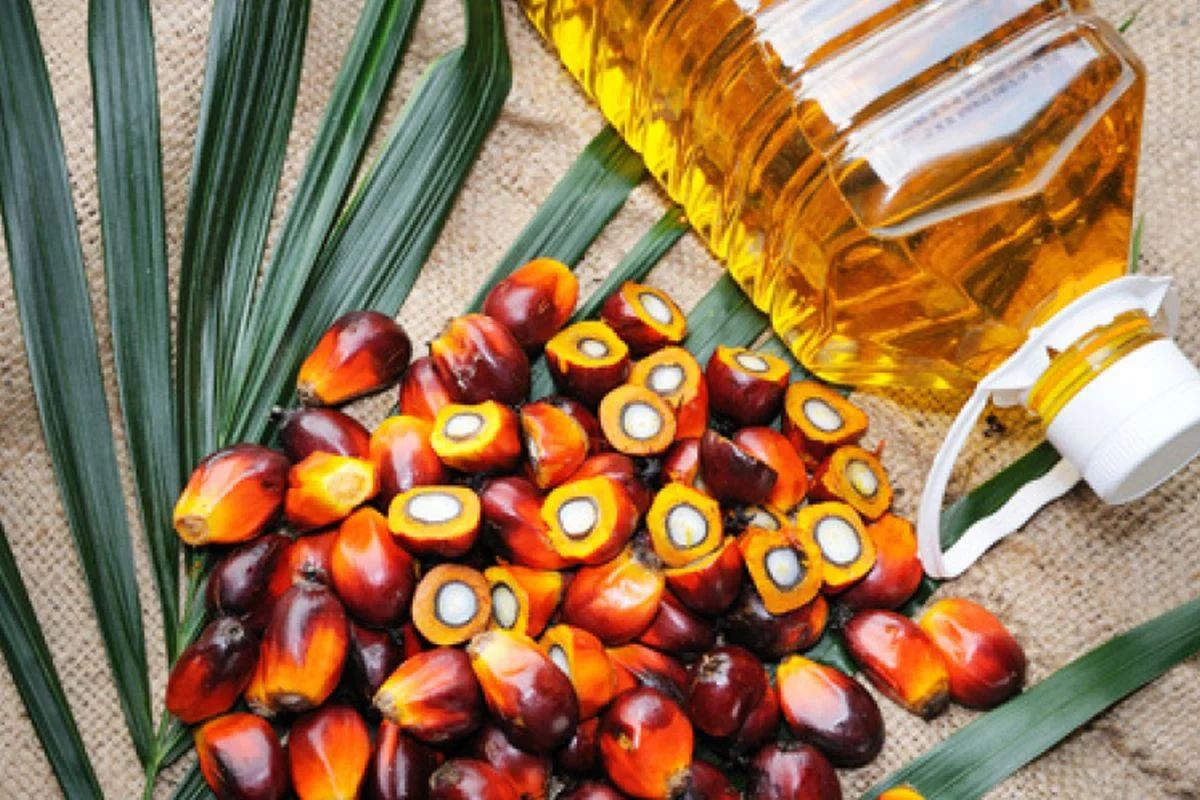 Malaysian palm oil has been able to penetrate new global markets mainly in three countries, namely Estonia, the Czech Republic, and Hungary which have started purchasing the commodity in recent months.
马来西亚棕榈油已经能够打入新的全球市场,主要是在最近几个月开始购买该商品的爱沙尼亚、捷克共和国和匈牙利三个国家。
From January and July this year, Estonia imported 2,501 tonnes of Malaysian palm oil worth RM20.22 million, the Czech Republic imported 95 tonnes worth RM0.88 million, and Hungary imported 853 tonnes worth RM6.73 million.
今年1月和7月,爱沙尼亚进口了2,501吨马来西亚棕榈油,价值2022万令吉,捷克共和国进口95吨,价值88万令吉,匈牙利进口853吨,价值673万令吉。
Plantation Industries and Commodities (MPIC) Minister Datuk Zuraida Kamaruddin said this shows that the commodity has gained greater international acceptance amid the ministry's intense "Global Movement to Champion the Goodness of Palm Oil" campaign.
种植业和商品部(MPIC)部长Datuk Zuraida Kamaruddin表示,这表明在该部激烈的"倡导棕榈油优良品质的全球运动"活动中,该商品已获得更大的国际认可。
"I am pleased with the development which came amid MPIC's aggressive efforts to market our palm oil globally and to debunk Western myths and propaganda.
"我对 MPIC 积极努力在全球推广我们的棕榈油并揭穿西方神话和宣传所取得的进展感到高兴。
"We acknowledge that our ability to tap into these new markets was partly attributed to the war in Ukraine which had resulted in disruptions to the supply of sunflower and rapeseed oils, which were traditionally used in these countries," she said in a statement on 14th September.
她在9月14日的一份声明中说:"我们承认,我们能够进入这些新市场的部分原因是乌克兰战争导致这些国家传统上使用的向日葵和菜籽油供应中断。" .
Zuraida also said that Malaysian palm oil will not only continue to have a presence in these markets but will grow rapidly there even after the war is over.
Zuraida还表示,马来西亚棕榈油不仅会继续在这些市场占有一席之地,而且即使在战争结束后也会在那里迅速增长。
She added that while the volume and value of imports from these countries are not like those from major importers like India and Türkiye, these inroads were significant developments.
她补充说,虽然从这些国家进口的数量和价值与印度和土耳其等主要进口国不同,但这些进展是重大的发展。
"Having one foot in the door allows us to further grow the Malaysian palm oil market share there in the long run," she said, adding that MPIC is also targeting to export to more non-traditional countries, particularly to the European Union (EU), and also to expand market share among traditional palm oil importing nations.
她说:"从长远来看,脚踏实地让我们能够进一步扩大马来西亚棕榈油市场份额,"她补充说,MPIC 还瞄准出口到更多非传统国家,特别是欧盟(EU ),并扩大在传统棕榈油进口国之间的市场份额。
Zuraida said feedback from many new markets shows that they are impressed with Malaysian palm oil because of its higher productivity, versatility in food and non-food sectors and availability throughout the year.
Zuraida 说,来自许多新市场的反馈表明,他们对马来西亚棕榈油印象深刻,因为它具有更高的生产力、食品和非食品领域的多功能性以及全年的供应。
"We will continue to leverage these strengths," she said.
"我们将继续利用这些优势,"她说。
Previously, the minister had said that many nations particularly in the EU did not know about the advantages of using Malaysian palm oil due to decades of sustained smear campaigns.
此前,这位部长曾表示,由于数十年的持续抹黑活动,许多国家,尤其是欧盟国家,并不知道使用马来西亚棕榈油的优势。
"Many are much more receptive now to using Malaysian palm oil due to greater awareness by the ministry and its agencies, including during international trade missions which I had led," she said.
"由于该部及其机构的意识提高,包括在我领导的国际贸易代表团期间,许多人现在更愿意使用马来西亚棕榈油,"她说。