Malaysia allows more sectors to operate during EMCO in Selangor, E&E and aerospace included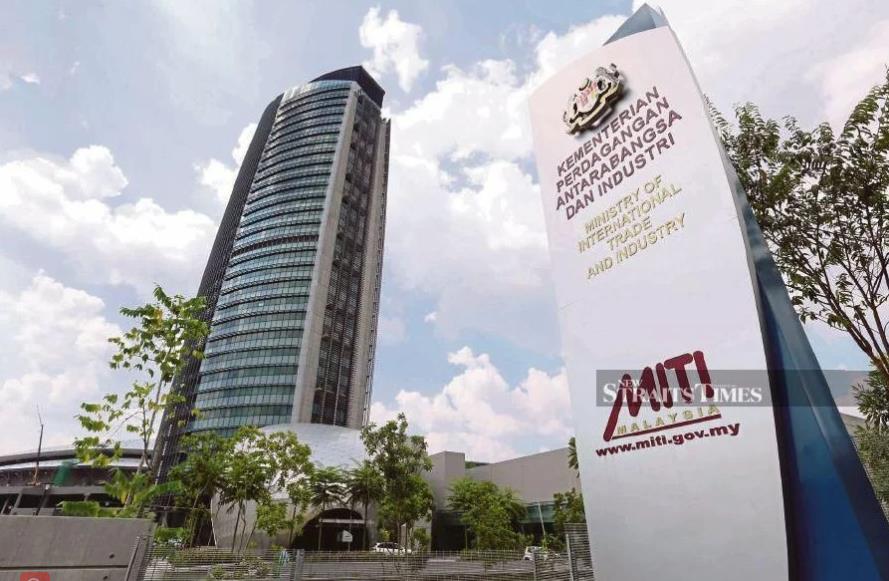 By Ayisy Yusof - July 7, 2021 @ 7:57pm
KUALA LUMPUR: The government has allowed more sectors in Selangor to operate during the enhanced movement control order (EMCO) from today.
The sectors are electrical and electronics (E&E) and its supply chains, aerospace (maintenance, repair and overhaul), machinery and equipment (for production of healthcare and food products) and key food and beverage (F&B) manufacturing.
International Trade and Industry Ministry (MITI) said the decision was made following a Cabinet meeting chaired by Prime Minister Tan Sri Muhyiddin Yassin today after convening further discussions with the Finance Ministry and the Minister at the Prime Minister's Department (Economy). 
The decision demonstrated the importance and significance of these sectors in supporting the production of goods in the global supply chain as well as the critical production of health and F&B products in the country, the ministry added.
MORE NEWS
The list of key food and beverage products is available in the standard operating procedures (SOPs) for the manufacturing sector, for the EMCO in Selangor, which can be accessed at www.miti.gov.my.
MITI said companies in these sectors can resume operations using the existing Covid-19 Intelligent Management System (CIMS) 3.0 approval letter, which bears the acronym 'PKP 3.0' and dated June 2021 and thereafter.
Companies must comply with the current SOPs for the manufacturing sector as well as the need to adhere to the work force capacity at a rate of 60 per cent while the remainder 40 per cent of employees are to adhere to Work-From-Home policy.
Meanwhile, MITI is hopeful that an enhanced and expedited vaccination programme targeted at manufacturing sector workers would serve to protect workers' health and ensure the nation's economic sustainability.
This was initiated through the Public-Private Partnership Covid-19 Industry Immunisation Programme (PIKAS), which commenced June 16.
MITI called on the industry to work closely with the government in flattening the Covid-19 curve, while stressing that enforcement activities would also be based on the evaluation of the Hotspot Identification for Dynamic Engagement (HIDE) Early Warning System.
This is to facilitate the detection of high-risk locations for Covid-19 transmission.
MITI warned that any company found violating the SOPs would be subject to legal action including fines or closure of the premise for a certain period of time.