Domestic Bond May Decline After 1Q GDP Reading: Kenanga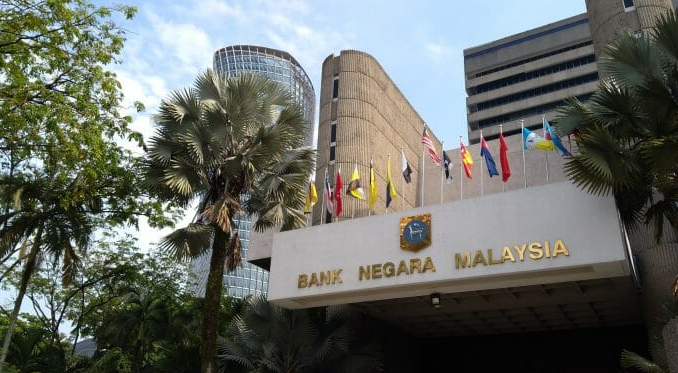 MGS and GII yields mostly decreased this week, moving between -10.0 bps to 1.8 bps overall. The 10Y MGS yield fell by 5.0 bps to 3.691%, its lowest level since March 2022.
Government bonds drew decent demand this week following a much better-than-expected IPI print for March of 3.1% (Consensus: 0.7%; Feb: 3.5%) and in the lead-up to the 1Q23 GDP release later; research house Kenanga expects growth to ease to 5.1% (4Q22: 7.0%) but to have remained supported by strong domestic demand.
The house expects domestic yields to trend lower next week, steered by a probable decline in global yields and a potentially solid domestic growth reading. Foreign demand is expected to remain subdued in the near term, as a result of heightened risk aversion following the Fed's recent rate hike, coupled with the ongoing debt ceiling and banking crisis in the US.
Despite this Kenanga still anticipates stronger foreign inflows in 2H23, given the possible completion of the Fed's tightening cycle and the potential for rate cuts towards the end of the year, especially if the US falls into a deeper recession. Additionally, domestic bonds remain relatively attractive against developed market counterparts due to positive yield spreads and should receive further support from BNM's recent rate hike.