The Artisans Haven launches #HandmadeisHeartmade to support of local artisans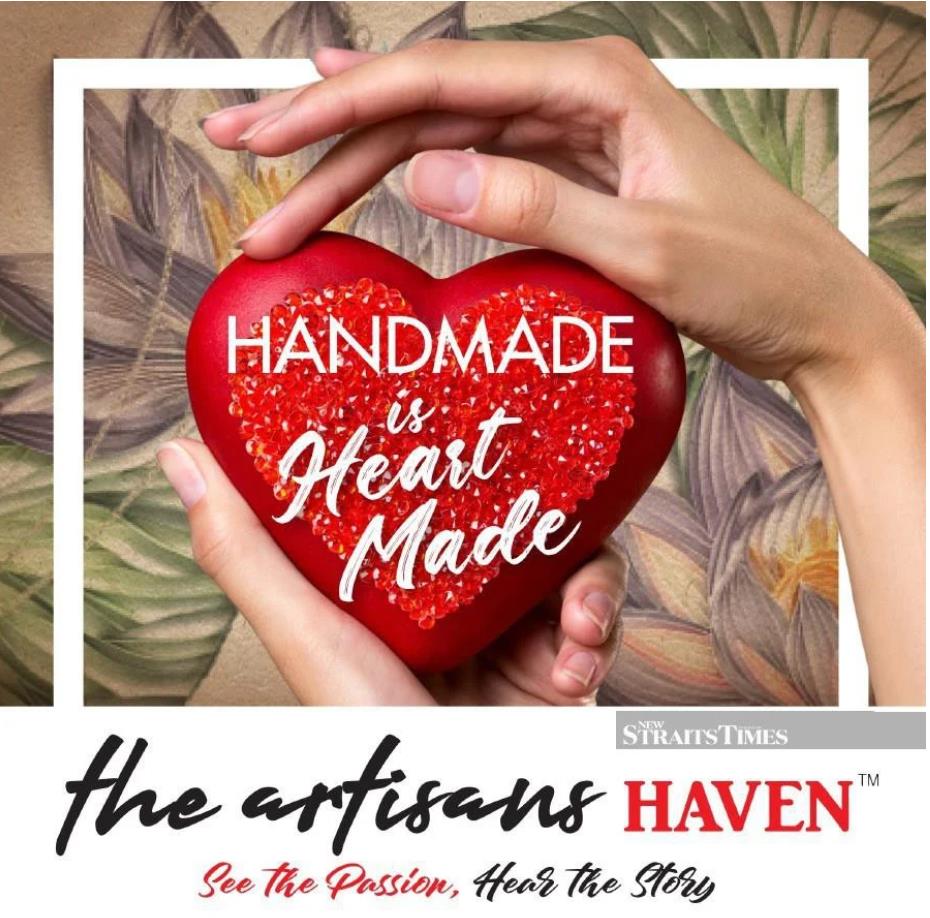 By Syahirah Mokhtazar - September 6, 2021 @ 11:00am
The Artisans Haven (TAH), an e-commerce platform that showcases products and talents of Malaysian artisans launched a campaign called #HandmadeisHeartmade.
The campaign is initiated to show TAH's continuous support towards creative individuals who turned to their passion and craft for livelihood since the pandemic hit. Established in September last year, TAH is co-founded by two women, Jade Lee and Rosalie Lin who were driven by their mission to help local artisans promote their crafts to customers.
Having started with 30 tenants then growing to 250, the platform is steadily seeing 50 new tenants come on board each month and is expected to cross 1,000 tenants within the next 12 months.
MORE NEWS
Through the #HandmadeisHeartmade campaign, TAH has made improvements to its e-commerce platform by introducing a new interface, and it has inked collaborations with various banks and corporations to bring sales of at least RM1 million in 12 months for its tenants.
The collaborations with the banks and corporations are Volservers, Affin Bank, BonusKad Loyalty, CIMB Bank, Digi Telecommunications, Great Eastern General Insurance, Malayan Banking, Petron Malaysia Refining and Marketing, Plus Expressways, RHB Bank, United Overseas Bank and Didi Resources.
"This support will be especially pertinent, post-pandemic, with the labour market expected to remain weak in 2021 as sectors as travel and tourism are expected to take a longer time to recover," said Jade.
She believes that with strong public support, the local creative industry ranging from handmade traditional crafts, modern unique pieces and even performing arts can be reinforced while new ones are created.
"We each have a role to play to safeguard their livelihoods and ensure that artisans' skills and knowledge are preserved," added Jade.
Show your support towards local artisans by purchasing items from www.artisahshaven.com.my.