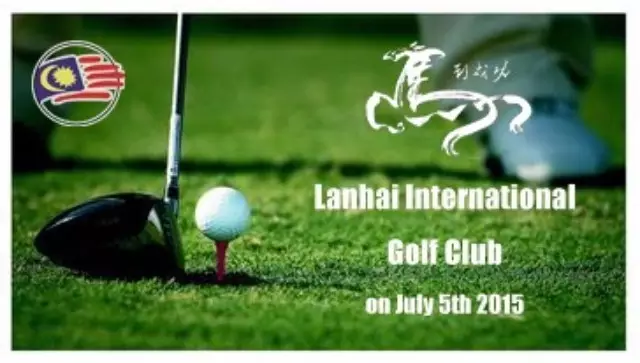 马来西亚商会上海分会10周年系列活动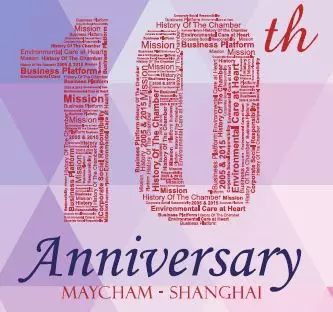 2015马商会高尔夫精英赛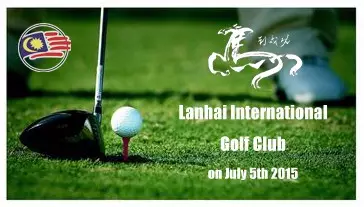 2015年7月26日览海国际高尔夫俱乐部
本次马商会高尔夫精英赛作为迎接马来西亚商会上海分会10周年的系列活动之一,将于2015年7月26日在览海国际高尔夫俱乐部拉响集结号。商会的使命是成为企业家的资源和商业机会分享的平台,这次我们诚邀国内外精于高尔夫的企业家朋友和有志之士齐聚一堂,本着以球会友、相互切磋的精神,为各位球友提供了为期一天的精彩高球生活和一次难得的互动机会。
【赛事简介】
赛事名称:2015马商会高尔夫精英赛
赛事地点:览海国际高尔夫俱乐部 (上海市崇明县陈家镇揽海路55弄)
赛事日期:2015年7月26日,星期日(参赛人数:限额100人)
活动时间:10:00-18:00
参赛资格:各球队队员及嘉宾
比赛方式:采用一轮比杆赛,18洞同时开球(其中一个为"慈善洞")。
开球方式:男士从蓝梯开球,女士从红梯开球。
计分方式:新新贝利亚
【参赛费用】人民币1888元/人(含管理费及晚宴)
【观赛门票】人民币268元/人(16点开始)
【报名方式】点击下文二维码下载APP,在首页"赛事报名"中填写您的信息并顺利付款则完成报名。如仅需参加晚宴,请联系工作人员购买晚宴票。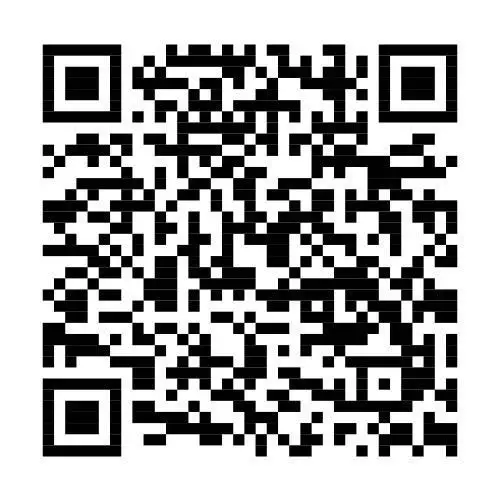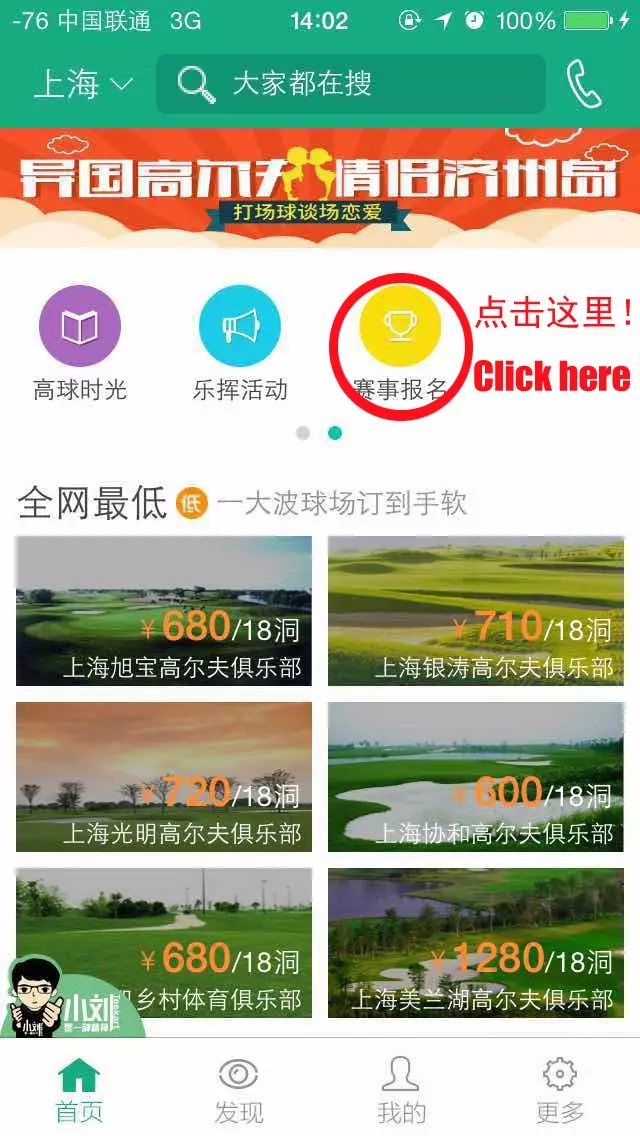 【联系人】
John Ooi 13816965833 johnooi@ucc.org.cn
Emma Li 13122852616 emmali@ucc.org.cn
---
【Due to weather condition, the Golf event has been rescheduled to July 26th】
Maycham Shanghai 10th Anniversaryactivities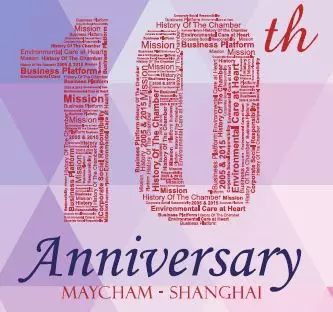 2015 Maycham Shanghai GolfTournament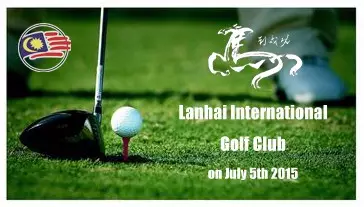 LanhaiInternational Golf Club on July 26th 2015
Maycham is celebrating its 10 yearsanniversary in 2015. We are organizing this 2015 Maycham Shanghai GolfTournament to celebrate this historical milestone. With great honor, MaychamShanghai is inviting you to attend our Golf Tournament Event on July 26th2015 at Lanhai International Golf Club. This Golf Club is not open to publicand it is a great opportunity for us to explore this course.
【Event Brief】
Name of Event: 2015 Maycham ShanghaiGolf Tournament
Event Location: Lanhai InternationalGolf Club (Long 55, Lanhai Rd, Chenjia Town,Chongming District, Shanghai)
Event Date: July 26th 2015,Sunday (Number of participants: limited to 100people)
Event Time: 10: 00-18: 00
Eligibility: All team members andguests
Match Method: A roundstroke play, 18-hole shotgun tee off (1 "Charity" hole)
Teeing Ground: Men Blue Tee, Women Red Tee
Scoring Method: New New Peoria
【Event Fee】RMB 1888(Including Management fee and Buffet Dinner)
【Dinner ticket】RMB 268 (Begin at 4pm)
【Registration】Please scan the QR Code to download the APP, click "赛事报名" then fill in your information and finish your payment successfully, If you need Dinner ticket only, please contact below personnel for tickets.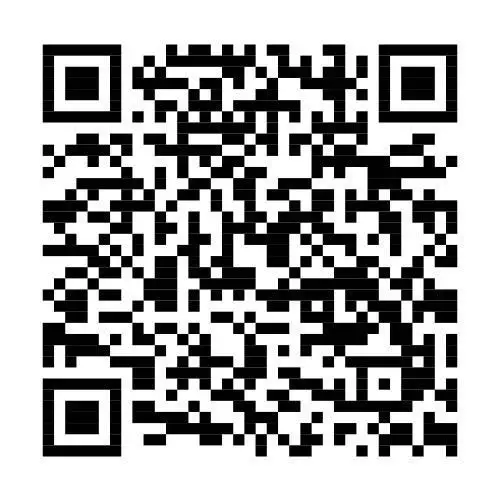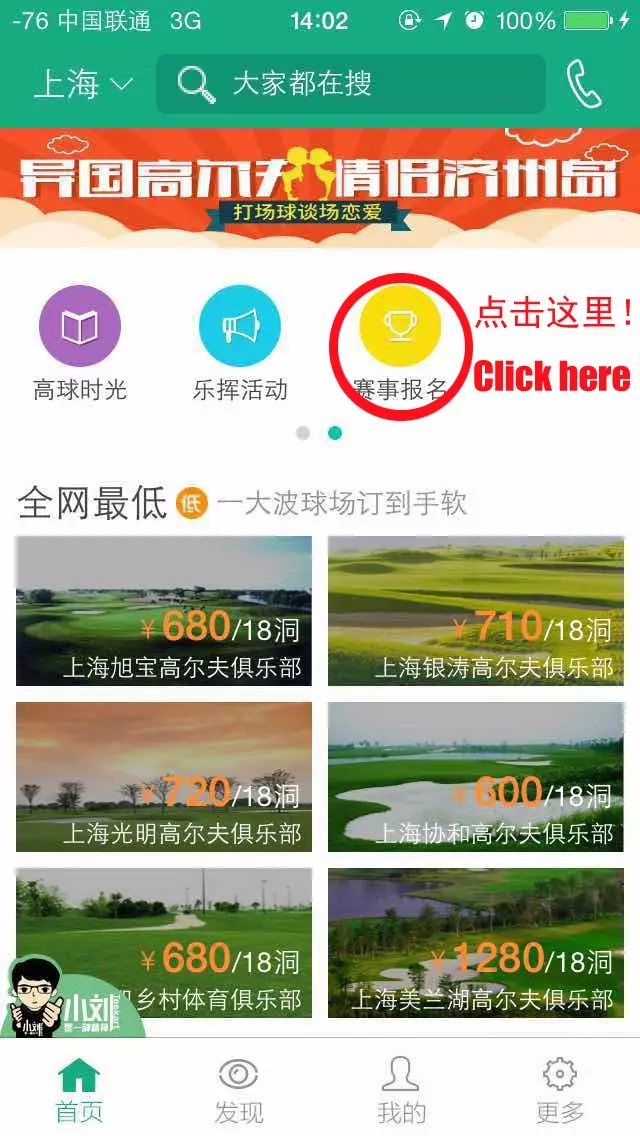 【Contact】
John Ooi 13816965833 johnooi@ucc.org.cn
Emma Li 13122852616 emmali@ucc.org.cn