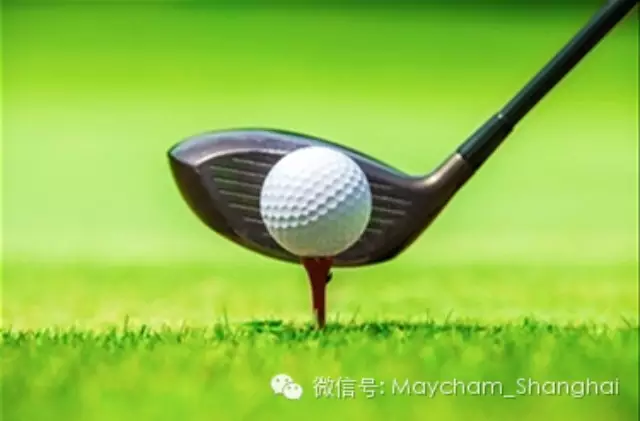 SSBA is pleased to launch an Inter Chamber Business Golf Event in 2015, joint by other Chambers of Commerce in Shanghai.
The business golf is to provide our chamber members who are golf lovers a platform to network and promote business during the relaxing game competition. We will hold one event on bi-monthly basis, with golf game starting in the late morning, followed by business presentation and dinner session.
Players will participate the game as a team on behalf of their own chambers. Each chamber will send 1 -2 flight. Redistribution is allowed or might be requested to guarantee every chamber has enough players.
Our first game is going to kick off on March 14th, Saturday, co-organized by Canadian Chamber, Malaysian Chamber, Spanish Chamber and Thai Chamber.
We welcome interested golfers to join!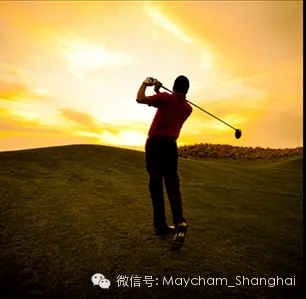 Event agenda
10:00 Registration starts
11:00 Golf game starts
16:00 Golf game ends & Break
17:00 Dinner Presentation
18:30 Prize Giving & Dinner ends
Date
Saturday, 14 March, 2015
Time
10:00 - 18:30, registration starts at 10
Venue
Sun Island Resorts, Shanghai
2588 Shentai Road, Zhujiajiao Town, Qingpu, Shanghai
上海市青浦区朱家角镇,沈太路2588号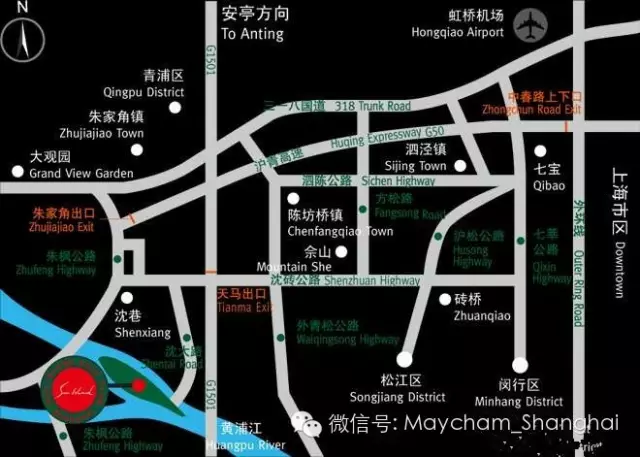 Transportation
( 25 mins by taxi from venue)
Line 9, Dong Jing Station
Fee
1350 RMB ( game + prize + dinner)
Non golf players to walk around with players and watch the game must pay the same fee
Registration: eRSVP- Click "Read More" 点击"阅读原文"
Number of Participants: 20 - 30
Language
All communication and Presentation will be in English
Sponsors Wanted
Any interested parties who would like to sponsor cash or prizes for the golf event pls email:events@ssba-shanghai.org
Event Organizer

Joint Chamber