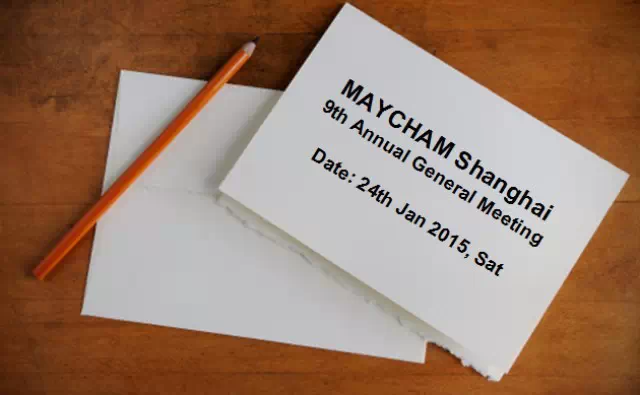 Dear Members and friends,
MAYCHAM Shanghai will be holding the 9th Annual General Meeting (AGM) and the details are as follow:
Date:
Saturday, 24th January, 2015
AGM Itinerary:
11:30 am to 13:30pm (Registration)
12:00am to 13:30pm (Buffet lunch)
13:30am to 14:30pm (AGM)
Fee:
RMB150 (Members) and
RMB200 (Non-Members)
Venue: 1st Floor, The Market, Guoman Hotel Shanghai
No.388 Da du he Road, Guoson Centre,Shanghai.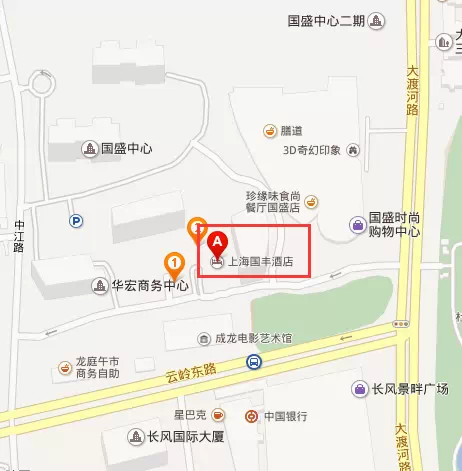 We here by sincerely invite you to attend this event.
We also would like to take this opportunity to express our sincere thanks to you and Consulate General of Malaysia in Shanghai for the kind support you have extended to our Chamber.
We look forward to your continuous support.
We look forward to welcoming you at the forthcoming AGM.
Yours sincerely,
MAYCHAM Shanghai